45 NICHE MARKETS IN REAL ESTATE
Chances are if you've been in real estate more than five minutes, someone has told you to find your niche. As with many things, it's often easier said than done.
Let's look at niche marketing in a different light. Think it as a way to start a meaningful conversation with someone because you have a topic or area of interest that you are passionate about. For example, while at a backyard barbeque, you explain to your friends that you are passionate about helping first-time home buyers and you have a unique and effective approach. Or maybe you post on social media that you are the "luckiest agent alive because I get to list and sell golf course properties."
Niche marketing connects you at a more emotional level to a specific audience who either relates to your niche or appreciates and needs your expertise in a given area.
There is a fundamental element to developing your niche effectively that cannot be overlooked. You have to be genuinely sincere, passionate, and astute within that niche. Buying a big hat and saying you "specialize" in farm and ranch doesn't make you an expert and the consumer knows this.
If you don't have a solid niche market or are looking to redirect your marketing efforts to a new one, here are 45 niches you may want to consider: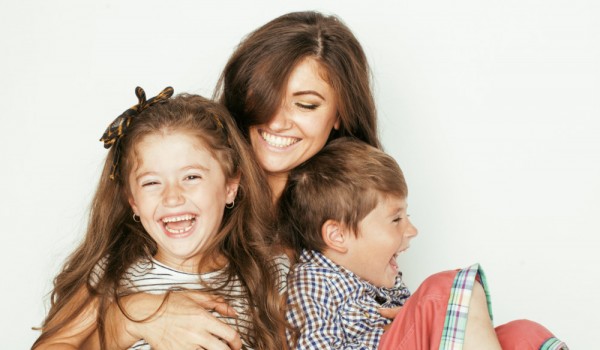 DEMOGRAPHIC
Millennials
Generation X
Baby Boomers
Newlyweds
Divorcees
Widows/widowers
Single under 40 (50, 60, and so on)
Married
International clients
Single parents
Economic status
---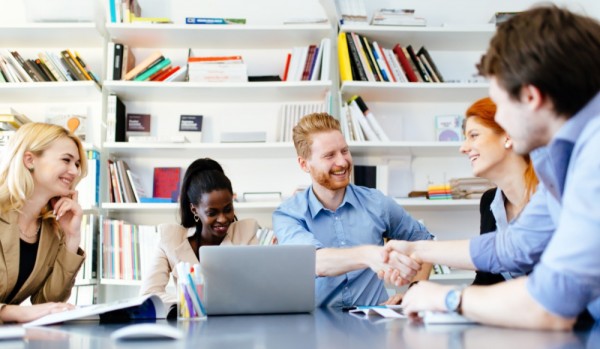 REAL ESTATE EXPERIENCE
Renters
First-time buyers
First-time sellers
Empty nesters
Move-up buyers/sellers
Move-down buyers/sellers
Foreclosures
FSBOs
Expired listings
Probate
---
---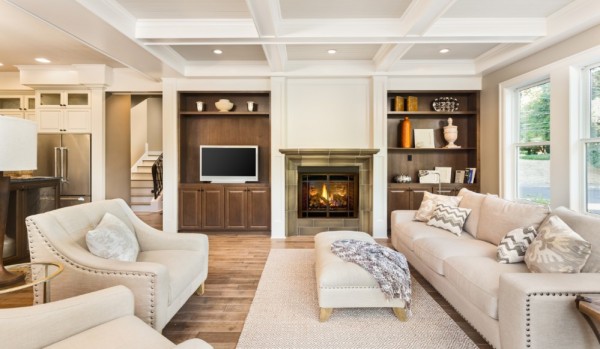 PROPERTY TYPE
Commercial
Fixer-uppers
Luxury properties
Lofts
Condos/townhomes
Oceanfront
Ranch style
Lake house
Gated communities
Farms
New construction
Smart homes
Single-family homes
---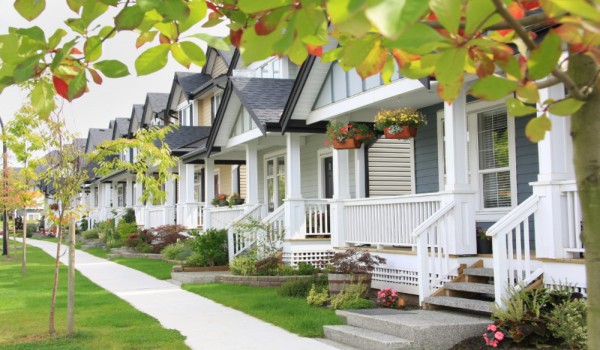 LOCATION TYPE
Downtown
Beach
Park or outdoor feature
Lake or river
School district
Neighborhood
Golf course
Subdivision
Zip code
City
Suburbs
County
When exploring a new niche market, it's important to consider the size, potential growth, and outlook of the market. It wouldn't make sense to pick a niche based around new builds when your city isn't developing new housing communities. Also, always keep in mind that although it's important to target your marketing efforts to get the most bang for your buck, it should not hinder you from working with clients from all walks of life to achieve their real estate goals.